The CIRA Canadian Shield is a robust new solution for securing your home networks… and it is free!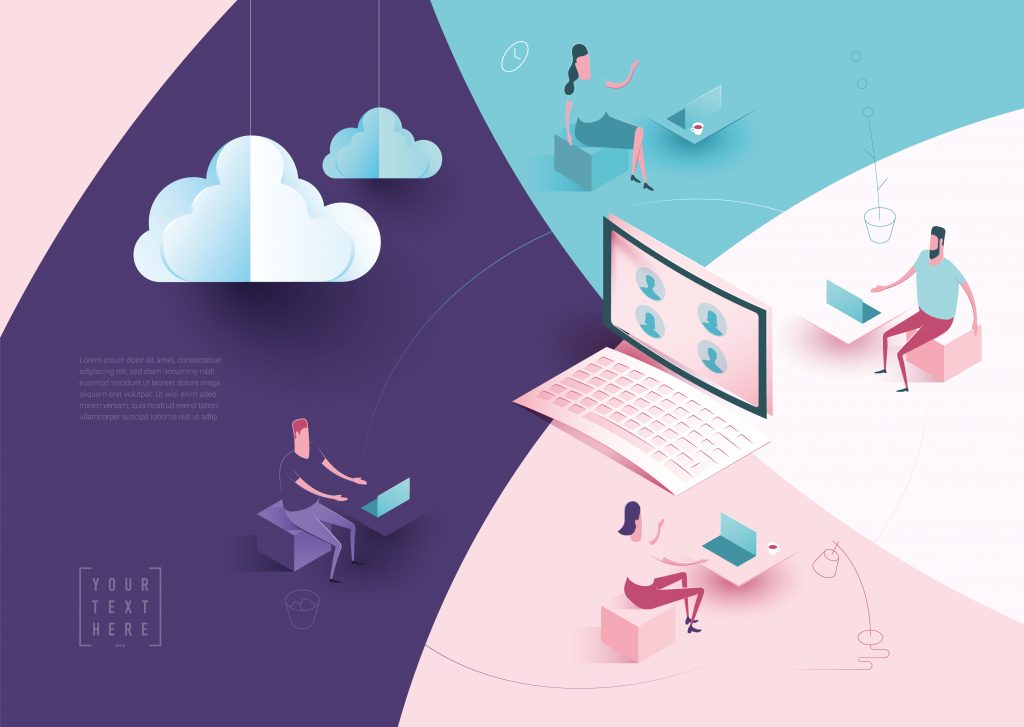 It's called the 'Canadian Shield' and it was created by the CIRA. If you don't know, the CIRA is the 'Canadian Internet Registration Authority'. They are the authority who regulates and manages all the ".CA" domains for Canadians. (For example, we also have "atrema.ca" which the CIRA makes possible.)
This Shield works by adjusting a very simple setting in your devices. More specifically, it consists of changing the DNS servers that your device communicates with. (Think of DNS as being much like a phone book that allows you to look the web address of a site that you want to visit.)
In this article, we're going to cover:
What is the CIRA Canadian Shield?
We strongly recommend watching this short video (1min 30sec), which explains the program in simple and easy terms.
"Think of it as an invisible wall of protection from internet threats – with NO software you need to install."
If there is no software, then how do you use it?
The CIRA Shield only needs to be configured. You can configure it for:
An individual device (like a computer, laptop, phone, tablet, or even game console).
Or you can configure it on your home wireless router to give additional security to all devices connected to it.
(Finally there is also a more advanced DNS option, but only for the most advanced.)
Is the CIRA Canadian Shield worth using?
Put simply: YES! The CIRA Shield is a simple and powerful way to lessen the risk of malware, phishing, botnets, and other advanced security risks.
In addition, it also gives you an additional layer of privacy and protection for any device that uses it (which is why we recommend installing it on your whole network).
Here are some of the other reasons we're excited about this security product:
Anyone can use it for free.
It uses secure servers located in Canada (just like our own business hosting products).
Keep the sites you visit private (and avoid anyone selling your personal data).
Protect any device! (From your washing machine to your mobile phone, or gaming console.)
Should you use the CIRA Canadian Shield for Business?
Businesses require different solutions which are tailored to how that business functions… Essentially there are a lot more moving parts to how to digitally secure your business. (And if you have questions, contact us. We can help!)
The exception would be for a home office or a remote home office (more on that a bit farther down).
If you are not using any kind of threat blocking (such as CIRA Shield, or Cloudflare's 1.1.1.1), then we highly recommend using it on your home network, or your remote office.
Should you use the CIRA Canadian Shield in your home office?
Yes, we recommend using it at home. If you have a home office or just want to further protect your home network, we strongly recommend using the Shield to better protect your network and all the devices on your network.
Other places to use it:
Install onto your mobile device or tablet (and be protected everywhere you go with it).
Install onto your laptop (and secure yourself at co-working spaces, cafes, or places you find yourself working).
How to get started using Canadian Shield
The CIRA website has a great guide on how to get started and includes detailed instructions. Once one the site, simply choose how you want use Canadian Shield, and then detailed instructions will be supplied below.